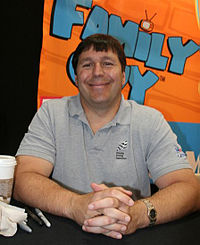 Robert Anthony Salvatore is an American novelist writing under the name R.A. Salvatore. He is best known for his The DemonWars Saga and Forgotten Realms series, in which he creates the Drizzt Do'Urden character.
R.A. Salvatore created the universe and lore in which Kingdoms of Amalur: Reckoning takes place.
Ad blocker interference detected!
Wikia is a free-to-use site that makes money from advertising. We have a modified experience for viewers using ad blockers

Wikia is not accessible if you've made further modifications. Remove the custom ad blocker rule(s) and the page will load as expected.